Powered By Machine Learning Engine
Optimize for your unique goals with accurate predictions based on real time, 1st party data.
Our models update in real time to maximize performance and adapt to policy changes.
Acquire users and monetize at scale, regardless of budget, campaign and geography.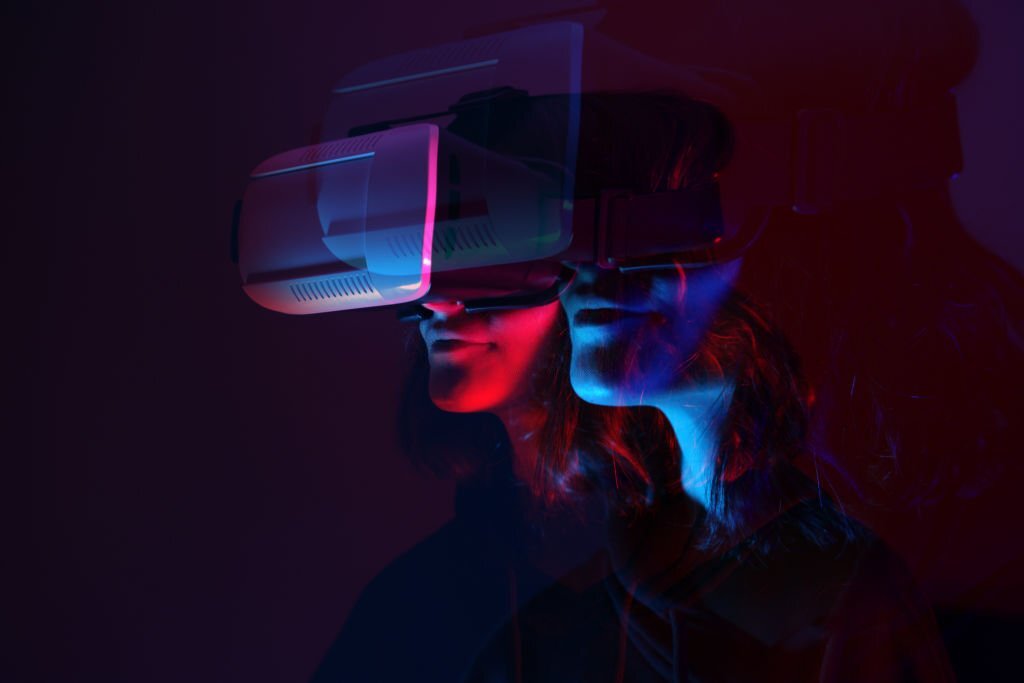 Singular Ads offers Digital Marketing solutions for advertisers & publishers.
We generate high quality traffic for our advertisers while building strong long term relationships with our publishers. We take pride in the professional, reliable service from source to destination.
We are the leading marketing platform for Mobile. Headquartered in New York, easy to reach time zone for all countries. Our team comes with over 10 years experience in the digital media arena.
We help our clients to build a plan to bring to them the most suitable results they are looking for. On Mobile and Web, increasing their customer base across markets around the world.
Solution to supercharge your growth
Acquire and re-engage high-value users by leveraging your first-party data to fuel Singularads's machine learning engine.
Launch a new profit center while driving supplier sales and enhancing user experience — with your own performance advertising business.
Set up a full-funnel advertising business that delivers outcomes for any advertiser goal and maximizes the value of every user.
Our team has a superior experience and is only task is to bring strong valuable results to each customer. With data transparency and trough a human eye and technological algorithms, metrics, helping increase their ROI.
We're here to help generate mobile and web traffic that matters.
Be it watching video ads, signups, app installs, or any requirement you have.
We work

with all major
tracking solutions